Marc Guggenheim, diretor de longa data do Arrowverse e dos crossovers, anuncia em seu twitter que a logo está finalizada.
We finalized this a couple of days ago. #CrisisOnInfiniteEarths pic.twitter.com/EeYJSz9xy8

— Marc Guggenheim (@mguggenheim) November 7, 2019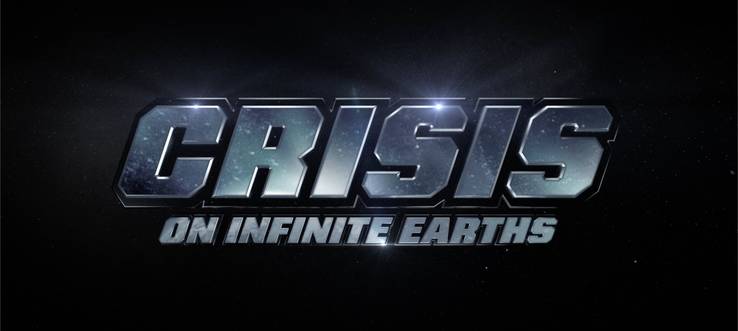 A logo está bem mais trabalhada que a última lançada ano passado. E por falar nisso, com quase um ano de "construção" do crossover, a série em recebido uma maior atenção em Flash e Arrow. Enquanto isso, Batwoman vem construindo seu espaço pelas bordas para ter um bom destaque também.
Começando 8 de dezembro com Supergirl, o crossover terminará 14 de janeiro com Legends of Tommow. Haverá o hiato de inverno entre as datas.
Fonte: CBR